Athena Infotech offers full range of professional Microsoft BizTalk , MS Dynamics CRM & ERP services through expert consultants.
We have the knowledge and experience to help you progress your projects, make the right decisions and to fix the issues affecting your solutions quickly.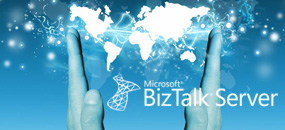 Free BizTalk Health Check
If you have installed the BizTalk application for your business enterprise, then it is imperative to take care of the maintenance of the environment to make sure it is healthy and devoid of any loopholes. This will make it possible for you to get a f...
more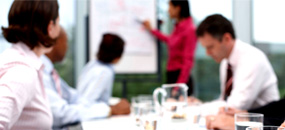 32 Hours Free Consultancy
AI is currently offering 32 hours of free consultancy in Dynamics ERP and BizTalk. Development X++ Dynamics Integration with other systems using AIF, .NET Business Connector … New OLAP Cubes New Workflow circuits BizTalk Consultancy &am...
more